How often do you wear brooches?  If you're a vintage lover like me then you almost certainly have one or two in your collection.  But how often do they actually see the light of day?
I realised recently that I hadn't even looked at my brooches in about a year, let alone worn any of them and the main reason (apart from the fact that Dorothy would likely rip them off as soon as look at them) was that I couldn't see them.
Instead of having them on display, I stored my brooches and pins in a little China bowl on my dressing table.  So I just 'forgot' they were there.  I decided to make a display for them and here it is ?
You Will Need
A multi frame
Some thin wadding
Duct tape
Pencil
Fabric
Spray paint – I used gold
Method
Remove the glass from the frame and spray with your chosen colour.
Replace the back board and draw around the edges of of each picture space.
Roughly cut some wadding to match each space and stick in place with duct tape (fold the duct tape over to make it double sided).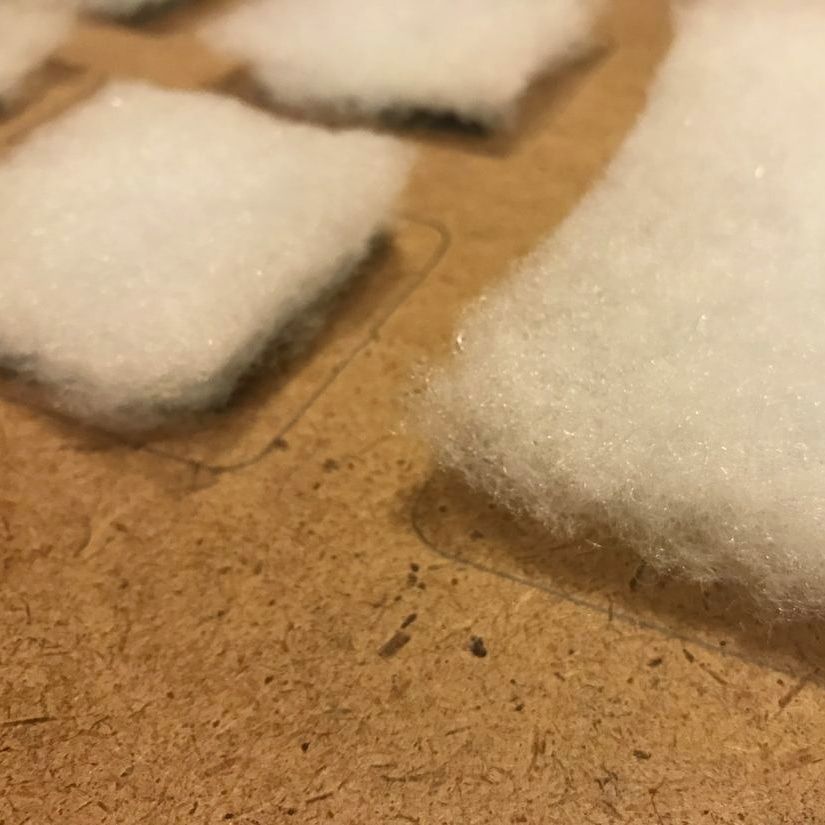 Lay the fabric over the board and secure in place with more duct tape.
Replace the frame and pin your brooches to your finished display.
What do you think?
Love Rachel ❤️