I've collected all of my favourite Valentine's crafts, recipes gift ideas and activities together in one place.  Because I'm nice like that 😊
We've also got a Facebook group dedicated to all things pink and heart shaped.  Why not join us and share your ideas here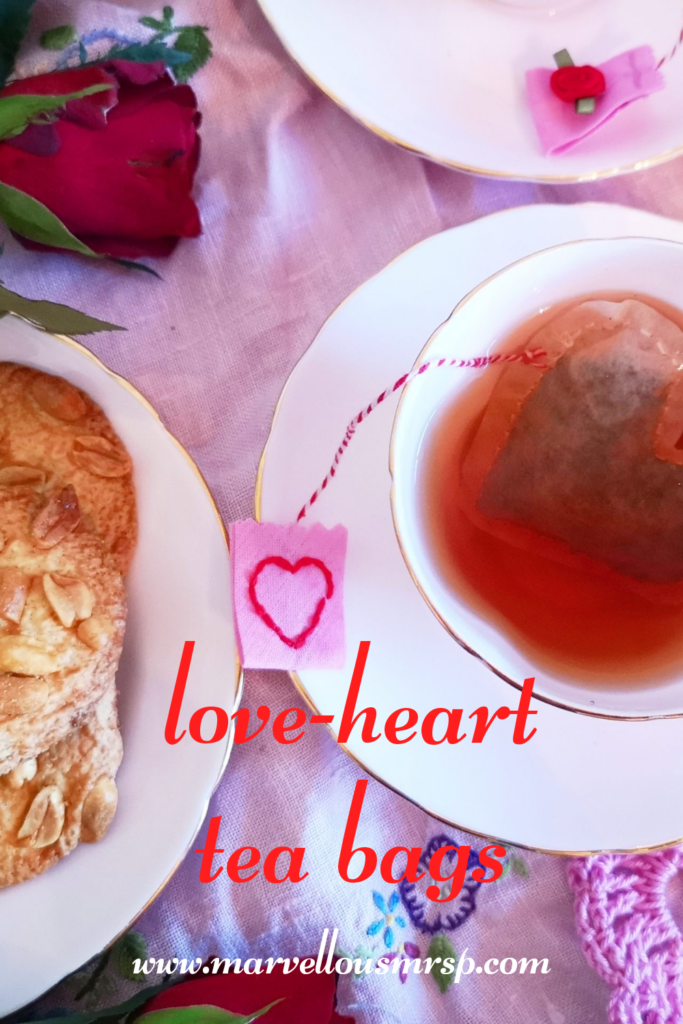 What better way to say – you're my cup of tea than love heart shaped tea bags
How do you like your eggs in the morning?  I like mine heart shaped!
This love heart beret is such a joy!  Perfect for outdoor valentine's dates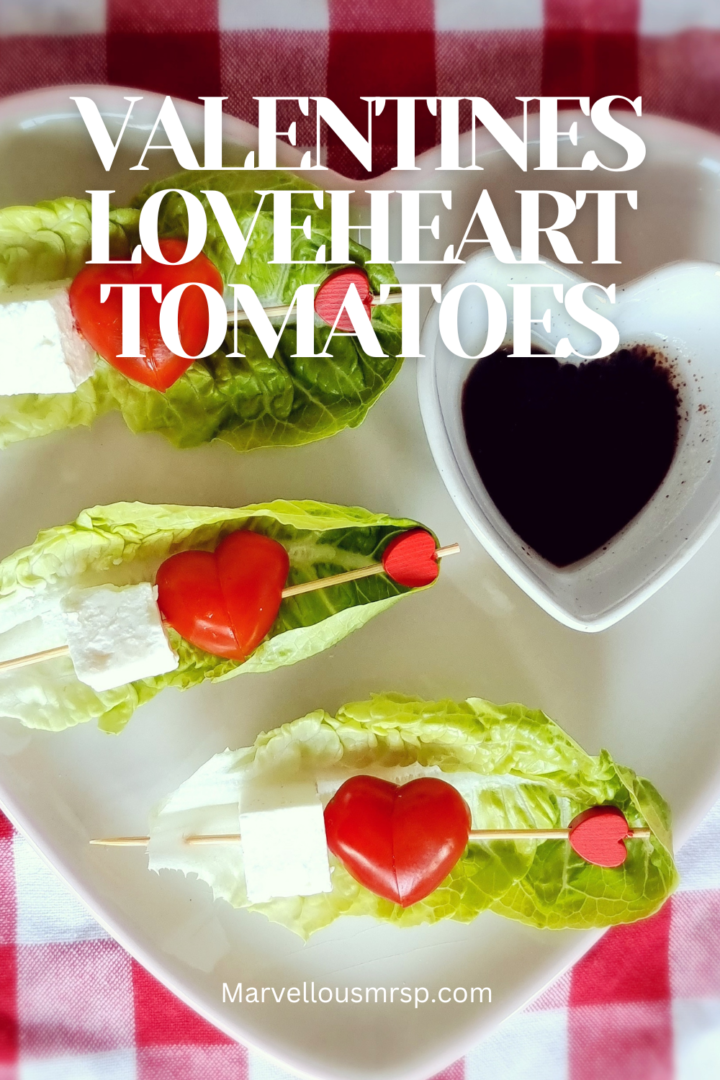 Simple but so effective, these Valentine's salad bites would grace any table.
An ideal conversation starter for weddings, dinner parties and Valentine's Day
This jellybean nougat couldn't be easier to make and it would be a lovely edible gift for someone sweet
Hand painted Valentine's candles would make a pretty addition to any romantic meal
Start Valentine's Day off with superfoods and try my pink berry pancakes
These pretty rose shoe clips will really finish off your Valentine's outfit
Delicious chocolate hearts for the one you're nuts about
Just a fun, colourful experiment with a Valentine's twist.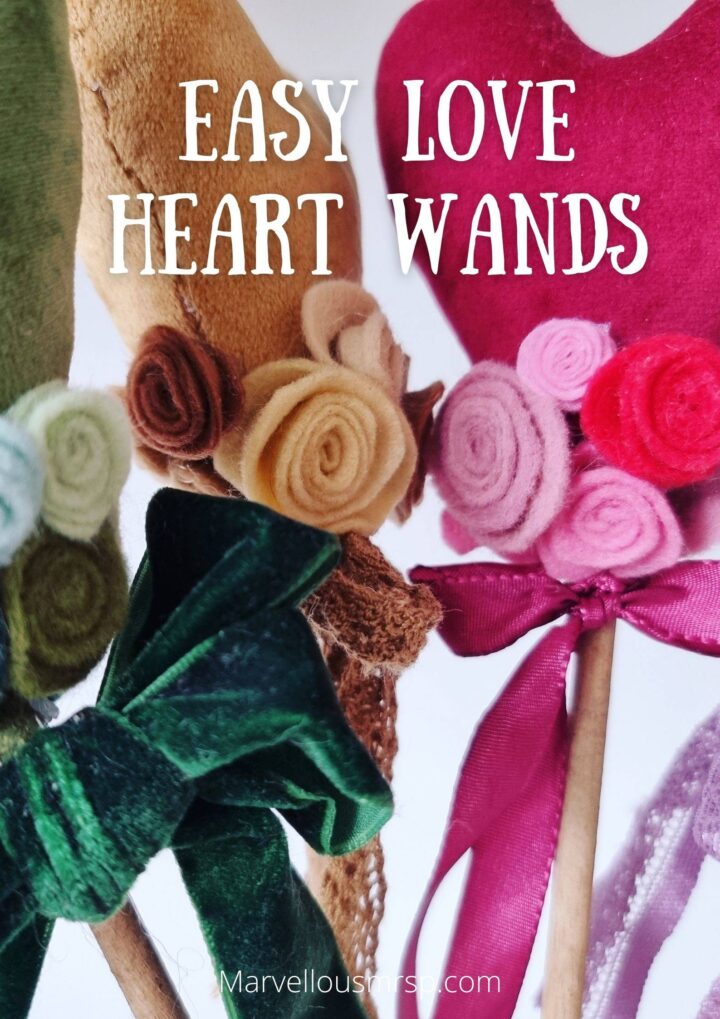 Make use of all the heart shaped decorations on sale to create these love heart wands 
A perfect addition to any Valentine's Day afternoon tea, these sugar lumps are adorable
You don't have to bake this delicious cake in a heart shaped tin, but it makes a beautiful centrepiece for Valentine's Day.
This craft is a life saver on those days where all children want to do is make a mess 😂 happily you get some nice wrapping paper out of it too!
Not strictly a Valentine's idea but the beautiful pastel colours of Unicorn spread  work perfectly for love heart season
Sweets for my sweet.   This fudge has a nostalgic smell and would make a great Valentine's gift for your favourite foodie.
This pretty pink salt scrub is a great Valentine's gift idea for the one you love or for you 😊
Love Rachel ❤️