I've collected all of my favourite Valentine's crafts, recipes gift ideas and activities together in one place.  Because I'm nice like that 😊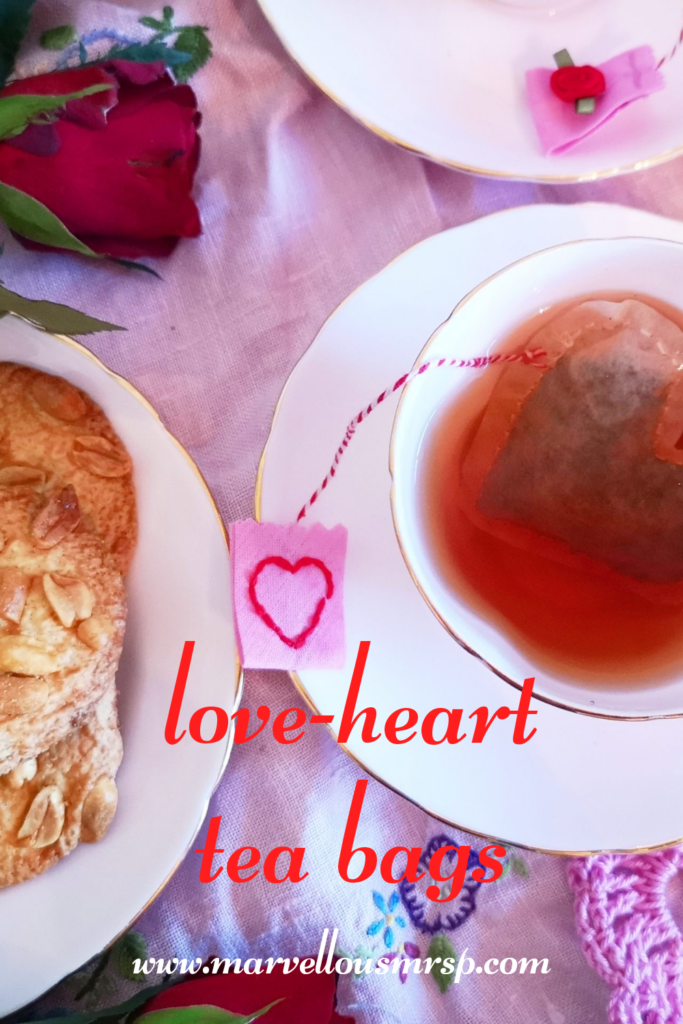 What better way to say – you're my cup of tea than love heart shaped tea bags
How do you like your eggs in the morning?  I like mine heart shaped!
An ideal conversation starter for weddings, dinner parties and Valentine's Day
Delicious chocolate hearts for the one you're nuts about
Just a fun, colourful experiment with a Valentine's twist.
A perfect addition to any Valentine's Day afternoon tea, these sugar lumps are adorable
You don't have to bake this delicious cake in a heart shaped tin, but it makes a beautiful centrepiece for Valentine's Day.
This craft is a life saver on those days where all children want to do is make a mess 😂 happily you get some nice wrapping paper out of it too!
Sweets for my sweet.   This fudge has a nostalgic smell and would make a great Valentine's gift for your favourite foodie.
This pretty pink salt scrub is a great Valentine's gift idea for the one you love or for you 😊
Love Rachel ❤️