I have been called many things on account of my obsession with Christmas, but my recent nickname of Tinsel Tits might just be my favourite 🤣
I think my love of Christmas is rooted very firmly in the Christmas films I watched as a little girl.  Way back before the Hallmark Channel, our films were recorded off the telly.  My sister and I watched those old VHS tapes so many times that we can even recite the 80s adverts word for word!
In more recent years I've fallen in love with Elf and even the Christmas Chronicles.  But my most favourite Christmas film of all time is The Night They Saved Christmas….no Santa Claus the Movie….no the Night They Saved Christmas.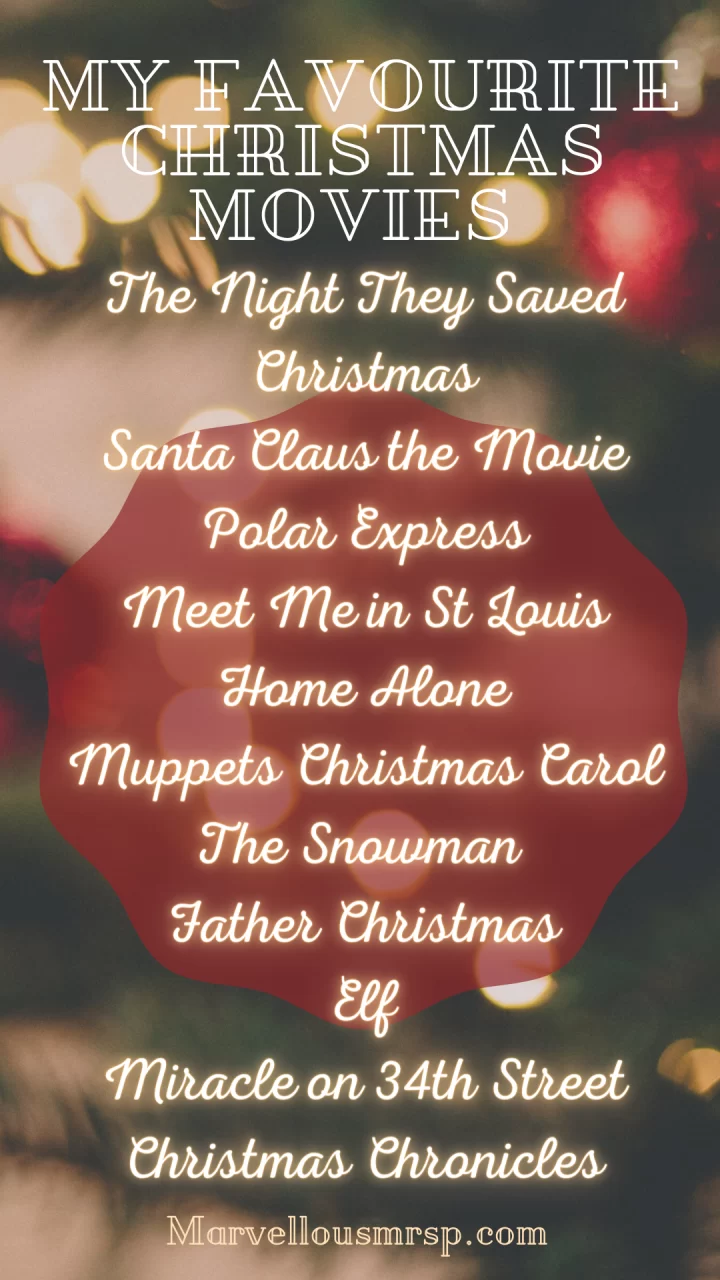 Oh I don't know – let's watch them all.
Love Rachel 🎄