Until I was 25 I'd only left the country once – I went to France with a church group.   I loved that trip, but I was far from well travelled.
I've certainly made up for it since and for the most part it's down to Mr P who can't stay still for very long at all. Phill and I hadn't been together long when he whisked me away on a romantic trip to Sharm-el-Sheik.
Sharm isn't the Valley of the Kings but for a girl who spent years reading about pyramids and pharaohs it was like an Egyptian fairytale.
All my life I'd longed to
explore the World
.  I imagined road trips and full passports; beach front villas and snorkelling in coral reefs; hostels and hotels; words I couldn't pronounce and food I couldn't name; sunshine and snow and everything inbetween; camel rides, sunrises, adventures, tan lines.
In the years that followed, we've visited four continents and ticked many experiences off my bucket list.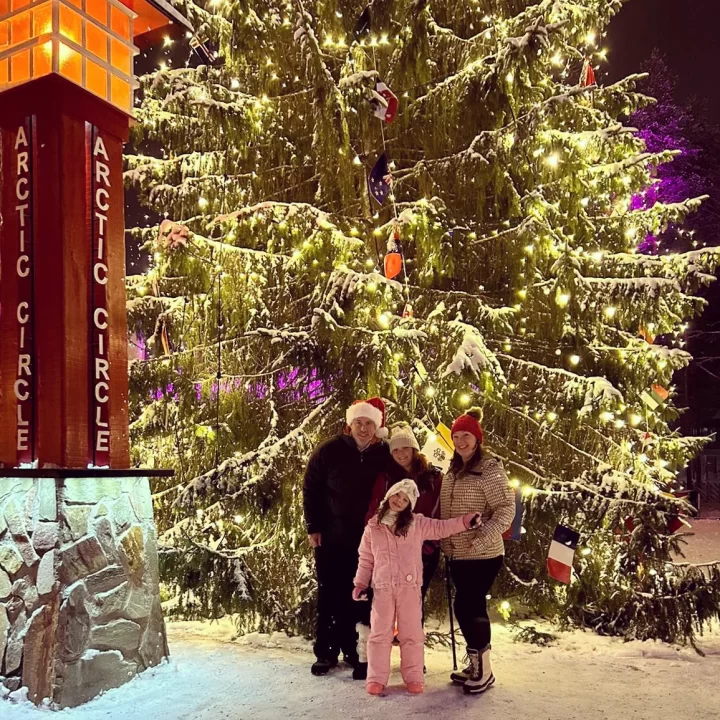 But there are still a few more dream destinations that I have in mind, and as we approach the new year, I find myself thinking about all of the adventures that we might look forward to in the future 😊
Viva Las Vegas
Anywhere we can see the Northern Lights
Cairo
Peru
India
Bavaria
Ireland
Florence
New York
Barbados
Tokyo
Mexico
Nepal
Cuba
Sicily
Iceland
You might say that travel is our vice!  We don't smoke  seldom drink and I'm not walking around with designer handbags, but we love to go on adventures.
Where would like to go?
Love Rachel ❤️