This morning I woke up before the sun and as the birds started to sing, I could smell September in the air.
If you've been here a while then you know that I don't do very well with Summertime.  It's the heat!  I hate being too hot, I hate being sweaty, I hate it when it's still light at bedtime.  I adote Christmastime, I feel sparkly and hopeful in Spring, but I'm most like me in Autumn.
So the change in the air was welcome and made me think about my plans for the coming month.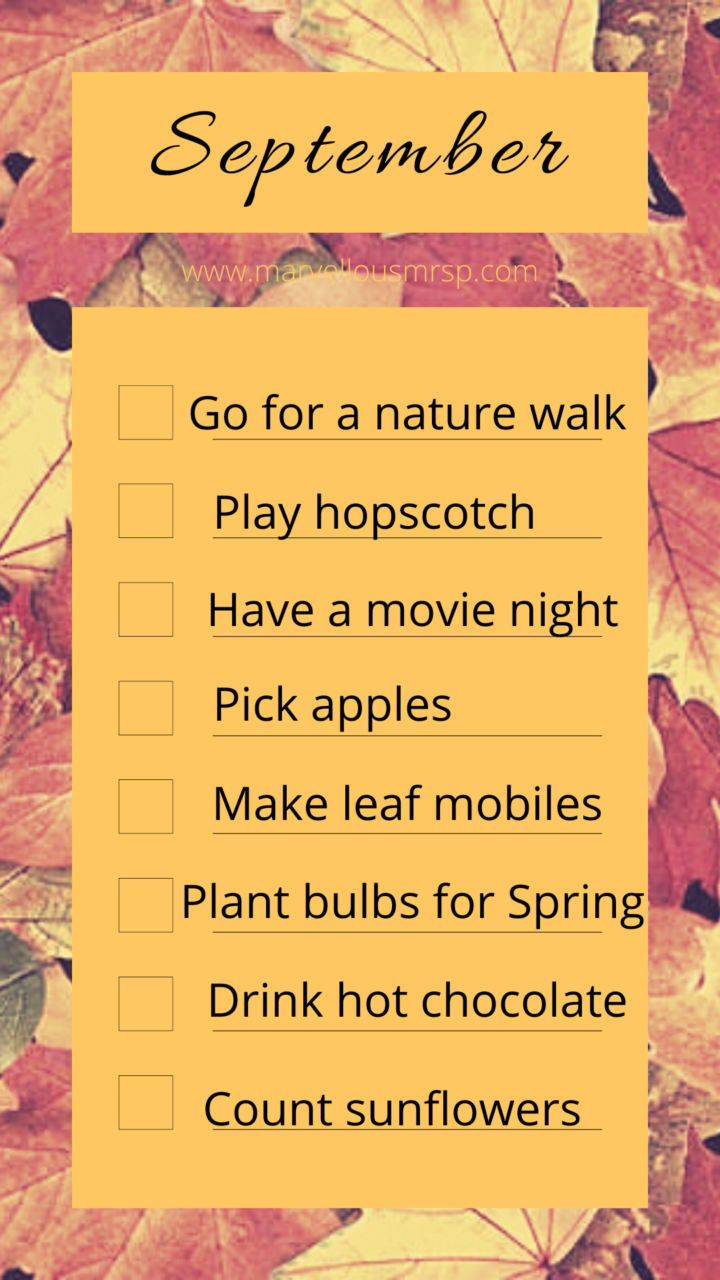 We're doing a lot of work on the garden at the moment and I'm bracing myself for the job of strimming the wildflower garden.  You're meant to do it in September but I've never been able to bring myself to do it and honestly I think the garden has suffered for it.  To be fair, the garden has suffered in general recently as we've focused on more pressing matters.  But this year I'm going to put my big girl pants on, and chop it.  After that I'm going to plant 100s of bulbs!
We've already harvested and given away lots of apples at Rose Cottage, but there are so many left to pick.  We're planning on trying some new apple recipes and some old favourites.
Sadly our sunflowers haven't grown as well as our apples!  I've started a sunflower festival in our area and there have been some whoppers, but sadly not in our garden 🤣  Thankfully there are a few sunflower field open locally so we'll be visiting soon.
Dog walks get really interesting in September, especially with a silly schnauzer who loves mud! Whether you have a dog or not, September with the beginnings of a crunch under foot its a great time to go on a nature walk.
We'll take the opportunity to collect bits and bobs for an Autumn leaf mobile, which is a great temporary decoration.
And after all that, what could be better than coming home to a delicious mug of hot chocolate and a cozy movie night.
Happy September!
Love Rachel ❤️