I've always loved pancakes.  I grew up with four of my siblings and as you can imagine breakfast times we're bedlam – there certainly wasn't time for pancakes!  So when we did get them, it was a treat indeed.  And as a February baby, Pancake Tuesday – when joyfully, we were allowed to eat pancakes as a main meal – heralded the close proximity of my birthday.
I've got a few great pancake recipes and because I'm nice, I've collated them all here for you 😁
Let's start with the classic.
Here's my fail-safe recipe for crepe style pancakes.   Delicious with a squeeze of lemon juice and a sprinkle of sugar.
Berry superfood powder gives these petite pancakes their colour.  They're perfect to make in advance and make a delicious treat.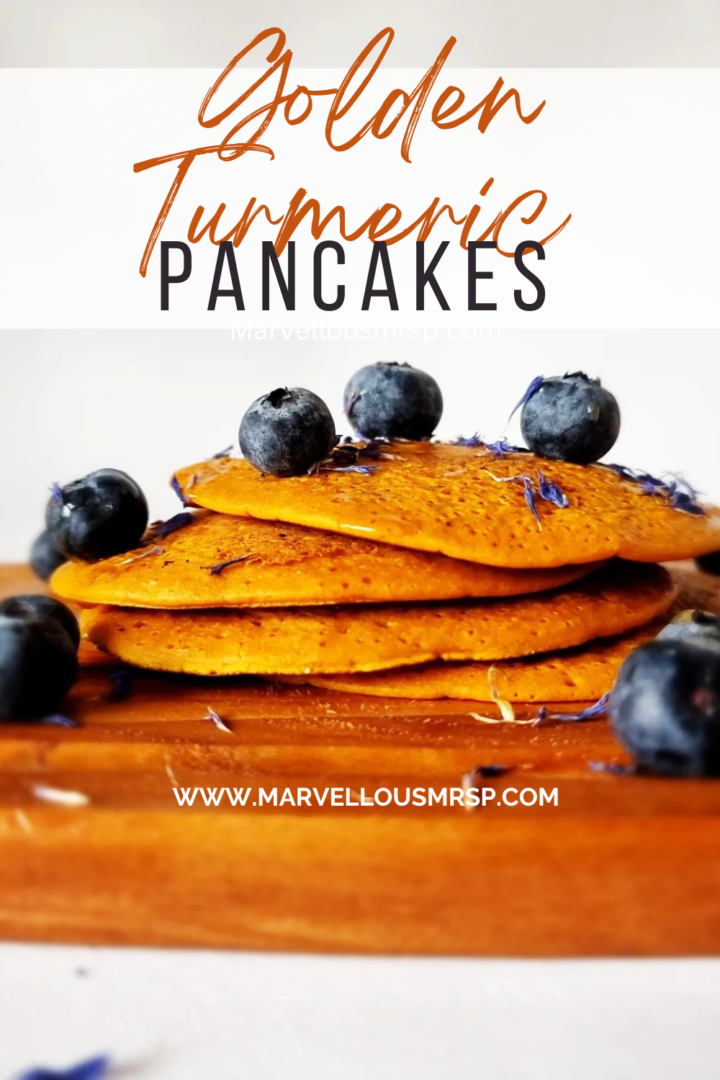 packed full of superfood magic and absolutely deliecious, you'll be sure to be asked to make these Golden Turmeric Pancakes again and again!
These little stacks of superfood goodness make the most charming Christmas tree breakfast
The decadent chocolate pancakes are a real treat and delicious topped with fresh cherries
Pancakes are delicious already but pumpkin spice makes everything better.
Some would argue that these dairy free, gluten free snacks aren't actually pancakes but they're delicious and a great substitute if you need one.
How sweet are these Rudolph pancakes – almost too good to eat.  Almost!
If you're on a sourdough breaf making journey then you might like to use up some of your discard to make these sourdough discard pancakes
Breakfast is the most important meal of the day but you can enjoy delicious pancakes anytime.
Love Rachel ❤️