As a treat for those of you who also love this time of year, I've collected all of my favourite Halloween activities, crafts and recipes in one post.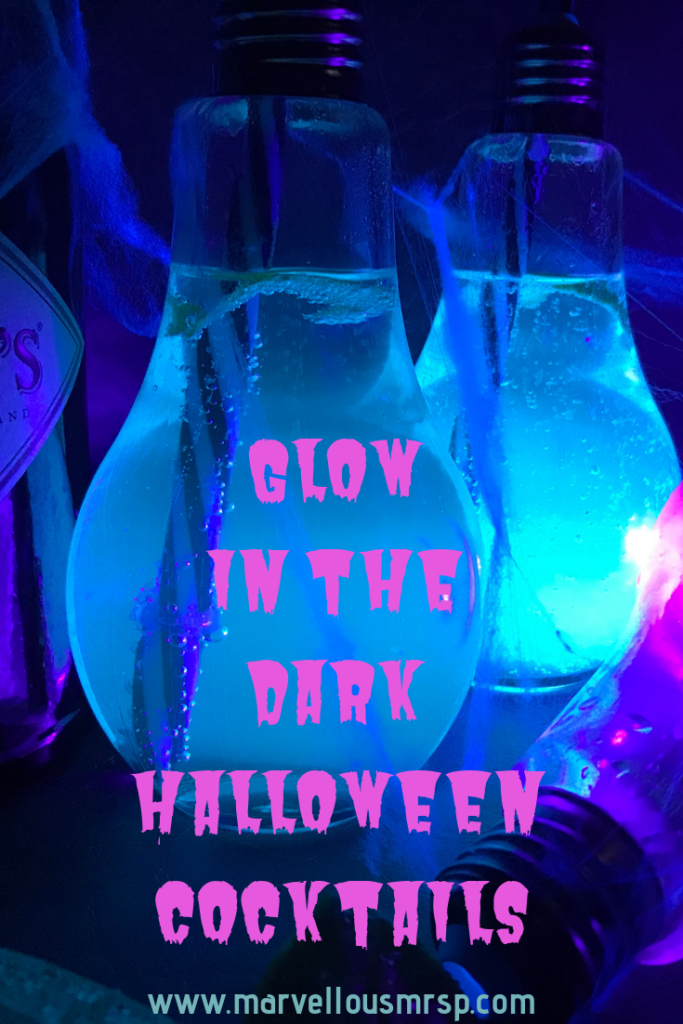 Glow In The Dark Drinks
Orange Chocolate Witch Hats
Zombie Brownies
Melted Witch Hot Chocolate
DIY Hedge Witch's Broomstick
Ghostly Lollipops
Paperback Pumpkin Decoration
Spider's Eyes Headband
Spooky Eye Decoration
Clean Hands Potion
Happy Halloween!!
Love Rachel 🎃