Hello there Christmas fans and welcome to my blog!  I've collated my favourite crafts, recipes and activities in one place – I'm good like that 🤣
You can even make it in the microwave – it's THAT easy
Transform a pound shop find into beautiful vintage style jingle bells
This speedy pizza is perfect for dinner during the Christmas rush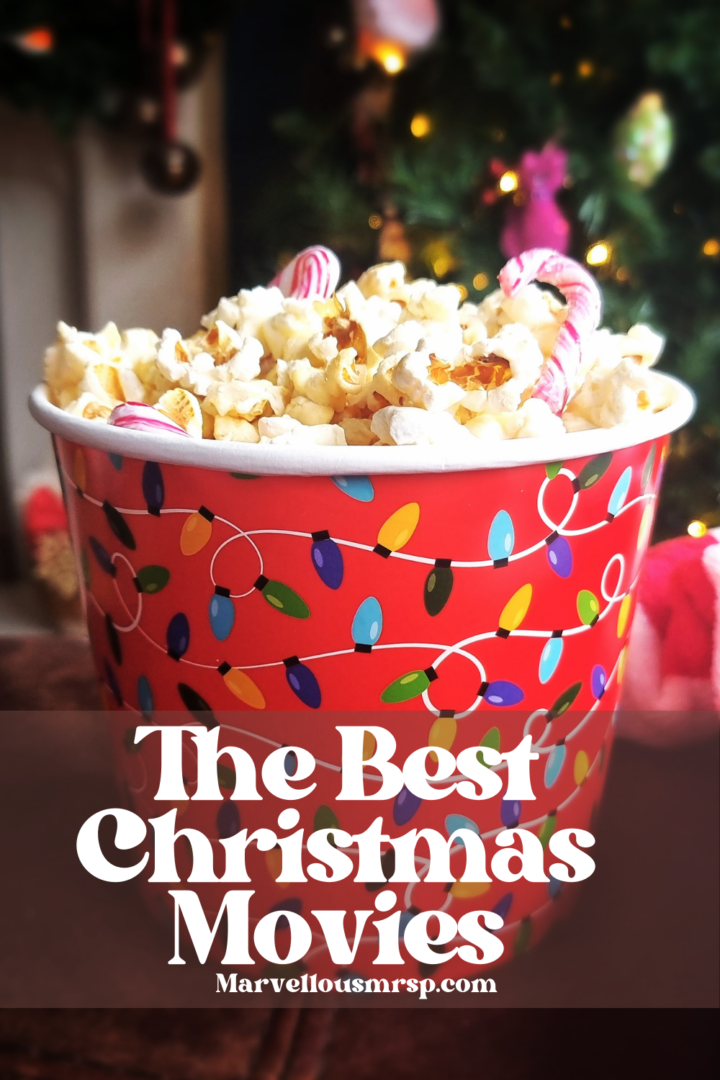 A list of family favourites for your festive film night 
Cranberry and Orange Christmas jam makes a lovely foodie gift
Another project turning an inexpensive bargain store find into a beautiful decoration 
Mrs Christmas Kisses are a quick and easy treat idea that even children to make.
Keep excited children busy by drying around them onto brown paper and having them decorate their giant gingerbread man.
Melted snowman bark is as fun to make as it is to eat
Make your own elf donuts here
A collection of my favourite vintage Christmas cards
A twist on the classic home made sweetie
Father Christmas fruit kebabs are a healthy after school treat for your cheeky elves
Sweetie sleighs make great gifts for little friends
Fruit candy canes are a healthy festive treat.  Perfect if you have a very little one.
What's not to love about a recipe that combines cake AND biscuits
Dairy free egg nog is the American Cbristmas party staple, turned vegan!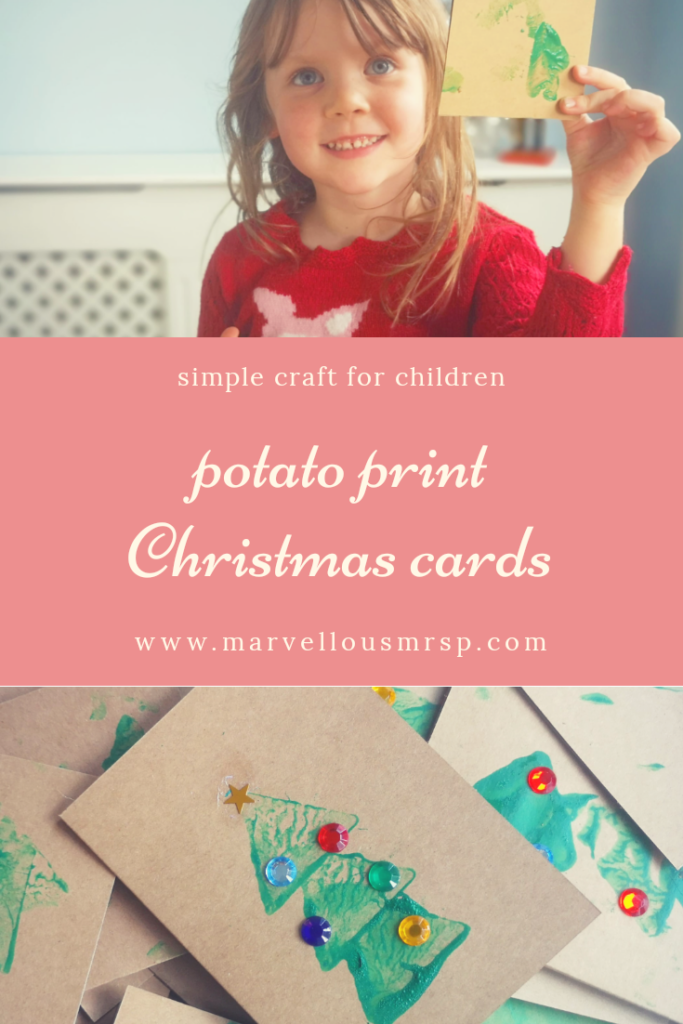 Potato printing is probably the most old school craft I've ever introduced to my children
These Christmas Tree pancakes are delicipus and packed full of vitamins since they're made with superfood, wheatgrass.
If you've made candy cane vodka then you might aswell use it to make a Mrs Christmas Martini 
An idea for a super cheap advent calendar
This is a great recipe for all kinds of gingerbread bakes
Lots of ideas for an ethical Christmas
A fresh gift idea with minimal effort
A perfectly pink Christmasy vodka recipe
Who knew Reindeer noses would be so delicious
Our family's traditional Christmas cake recipe
Why not display favourite Christmas mugs and hot chocolate supplies, in their own station.
Keep everyone full of yumminess with this Reindeer Chow
It seems a bit mean to eat him but Rudolph pancakes are delicious 😋
There are so many more ideas to come, so be sure to save this post on Pinterest and check in again 😊
Love Rachel ❤️